Mission Statement:
To set the oil industry standard for excellence in development, application and training of new technologies in carbonate geology, geophysics and engineering. To do this through divergent thought that produces results both original and appropriate in nature.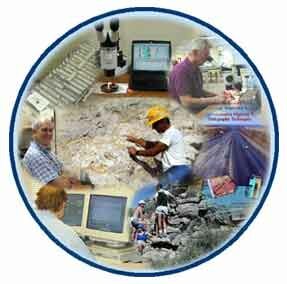 About CRC Enterprises
Welcome to crienterprises.com, a consulting company that helps you solve your most pressing subsurface interpretation problems.
Need expert integrated core or cutting descriptions integrated with logs CRC can give you the work you need
Have a challenging carbonate reservoir characterization problem CRC can advise or develop a robust high resolution sequence stratigraphic framework even without abundant core data.
Need to focus your horizontal unconventional reservoir driling

---